About
Offering an exotic collection of handicrafts, artificial Jewellery in appealing designs and patterns...
ABINS INTERNATIONAL a renowned name in the field of Metal Handicrafts, Artificial Jewellery and Garments. We, Abins International, are a globally reputed manufacturer, exporter and supplier of distinctive metal crafts, artificial Jewellery. With our brilliant expertise and experience, we offer an exquisite collection of Indian handicrafts, X-mas items, candle stands, photo frames, planters, flower vases, garden accessories, necklaces, pendants, earrings, bangles, bracelets, etc.
The company's main manufacturing facility is located in Moradabad city approx 160 kms. from the Capital of INDIA, New Delhi.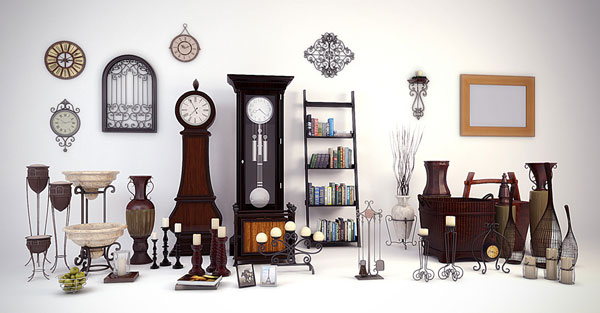 Information About Me
ABINS INTERNATIONAL (earlier known as HAQ ENTERPRISES) started under the aegis of Mr. Asrar Ul Haq, incorporated in the year 1992 from its parental Co. National Metal Industries, which was formed in 1940.
The company also has another sister concern, Baroque Handicrafts Corporation, which is engaged in the production of quality hotel wares and hotel consumables such as table wares, flat wares, cutlery, dishes, gift items, household items, etc. All these products are supplied to 3/5 Star Hotels, Showrooms, to name a few.
Our Aim
Our goal is to provide our customers maximum value for their money and establish long-term goodwill and business relationship.


Our aim is to supply goods at the most competitive rates. The company is continuously working hard to improve quality and cost reduction at every step to enabling to provide ultimate customer satisfaction.

We are committed to maintain high levels of honesty, integrity and transparency in all aspects of our business. It will be our endeavor to ensure that our associates including vendors honor all commitments and conduct themselves in a fair and professional manner.
© 2016 Abins International . All Rights Reserved | Design by Web Leher